This month's
5 on the fifth
theme is
The Blues
. Well, I've got a well balanced sunny disposition, if I'm not exposed to panpipes. However there were two things this weekend that caused a bit of a blues.
1. Toño is on a business trip
Normally I'm the one who away on business, but with autumn coming up, the wine fairs start as well and they are often on weekends. I had an alumni reunion and cartloads of works, so I did not join him there.
Thus I had a lonely bus ride at 2am*;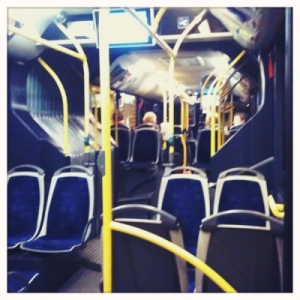 had to sleep alone in our bed;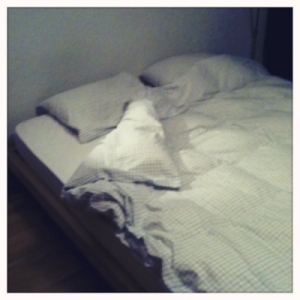 had nobody to talk about weird real estate billboards;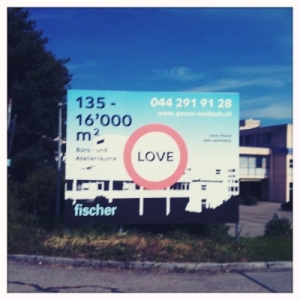 and had nobody who was dabbing the sweat from my temples at the gym.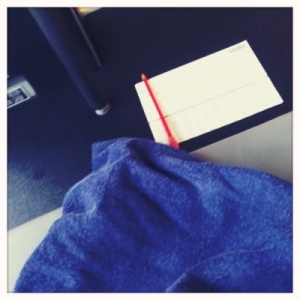 2. The End of rundfunk.fm for 2010
rundfunk.fm is an amazing club DJ backed radio station that enchants Zürich for a month a year. This month is over now.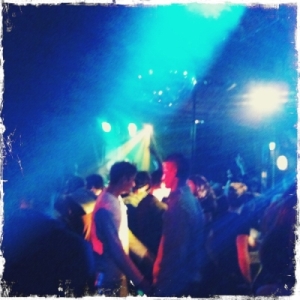 *though I was listening to Eeel's Tomorrow Morning