We are on leave. No, my mind is a bit too ahead of the time - actually, we are still at the coal face. We will be on leave. In 24 hours our plane is supposed to push back and bring us to México where we will be staying for 1 month. A long flight. Luckily, I had accumulated sufficient miles for a business class treat both ways. But what will we do with a month at hand?
Well, we will be spending a lot of time with Toño's family ...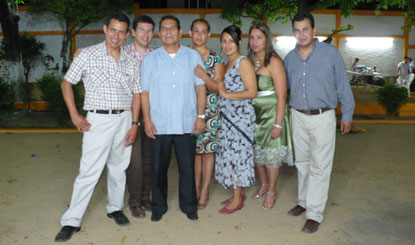 and there will be a new niece of Toño to be cuddled ...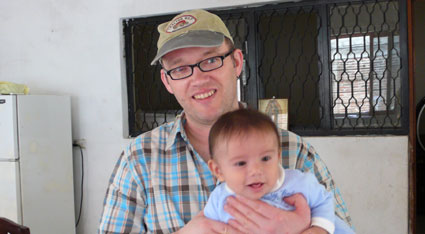 and there will be a lot of real Mexican food to be enjoyed (maybe I will pass on menudo) ...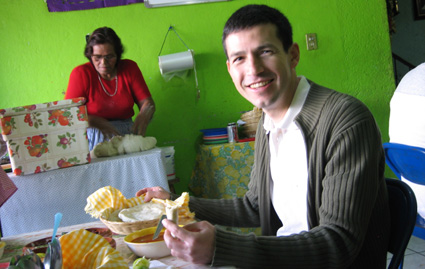 and we will spend some time at the sea (Acapulco) and I'm longing to see Guadalajara...

and maybe we will even find time to pay the Virgen de Guadalupe a visit.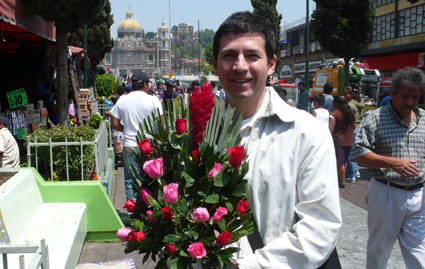 I may go cold turkey on the Internet. So see you on May 4. Don't do anything I wouldn't do!