We are on our way to México visiting Toño's family. I missed enjoying a siesta in a hammock in the shade. I'm so longing for this.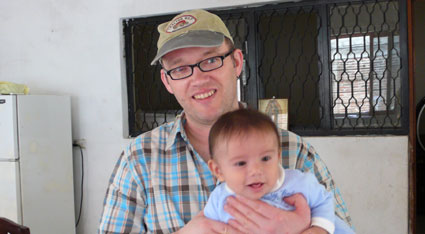 Sorry, work has been a bitch recently and I neglected many things. Hope things will be better after our break. We will be back on April 13, 2010.
In the meantime, don't do anything I wouldn't do.