Steve Jobs is supposed to have said
You know a design is good when you want to lick it.
I'm currently licking
Monocle
's Overnight Bag: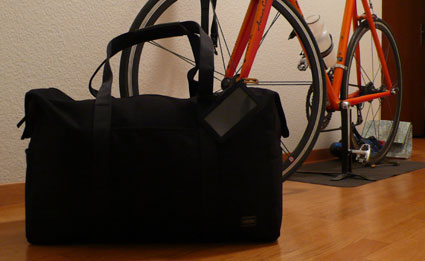 It's made by Porter in Tokyo. The bag comes with a laundry bag, a pouch for toiletries and pouch to store a bag when you get back to your pied-à-terre.