Last weekend was so cliché November. The flurries on Friday were fun but then it turned wet and stormy. So it was far from odd that we made a Sunday Roast.
The starter was a beet root soup with horseradish cream.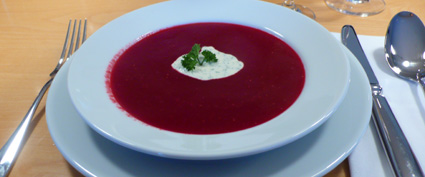 For the main course, we went for a tender veal roast, which Toño marinated with honey, lemon zest and rosemary.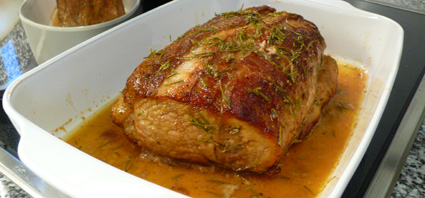 Toño roasted it at low temperature for 2.5 hours in the oven. Meanwhile, he severely cut his finger while chopping the beet root, which let to major confusion. However, somehow, the side dishes made it on the plates anyway.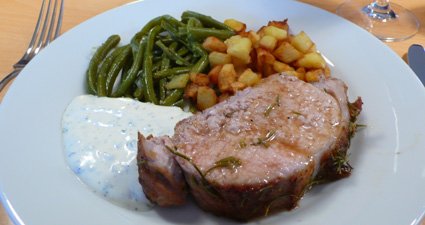 Well for desert, we went then for something a bit more basic.