This month's
5 on the fifth
theme is
Round
.
On my way to work I cycle through the
Oerliker Park
, which features a 35 m high round tower: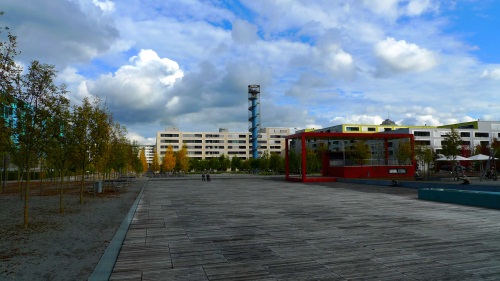 Twelve years ago this was an industrial area and the tower should keep up the memory of the funnels that used to blacken the sky here. I though for
5 on the fifth
I could - despite my fear of heights - climb the tower and take a round of pictures.
North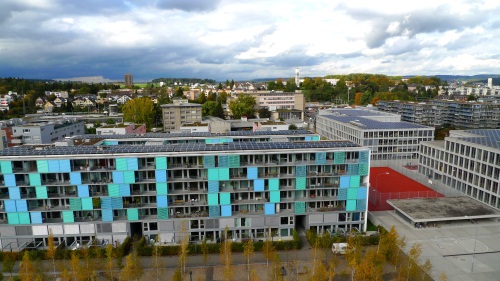 East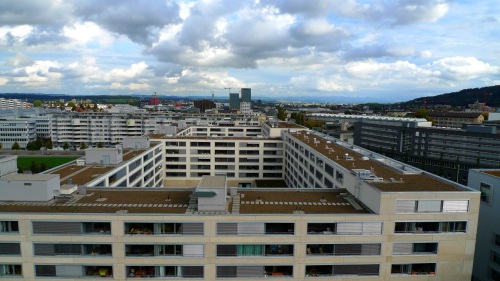 South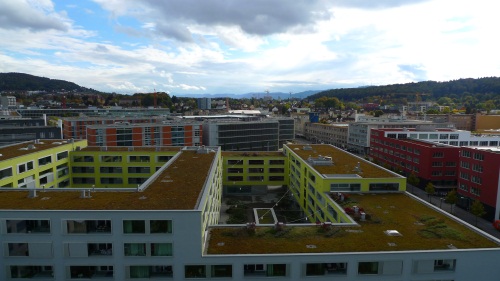 West