Tomorrow, I'll have to go back to the coal face. I'm not very enthusiastic about this. No, it's not just the usual end of of holiday affective disorder. I've made the mistake to read three work-related and really inspiring books: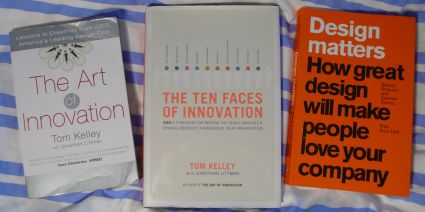 Try to imaging to work for a company that creates products and services, which your clients are eager to use on a daily basis and which create value in their lives or for their organisation. Products, which are easy and intuitively to use. Products, which hardly fail and if they do, it doesn't matter because they are fixed in no time even by somebody who's fingers are all thumbs. Imaging that for your clients, it actually matters that your company exists.
Well, I don't think I will see this. Starting tomorrow, I will have to deal again with a organisation that is only concerned with his own interests and does not waste a single thought on how our products or processes could be improved to actually serve our clients.
I haven't worked a minute this year and I'm already dead ripe for a new job. Any ideas, where I should move to?
Added Later
Status Check for 2009: Is Your Job Safe?