Well, our
tug
was one and a half hours late...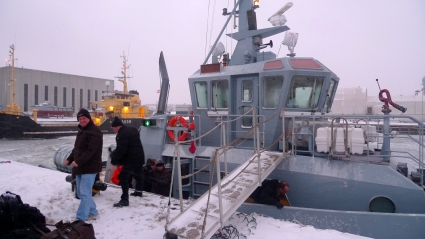 ... and it was a bit like riding through a gin & tonic.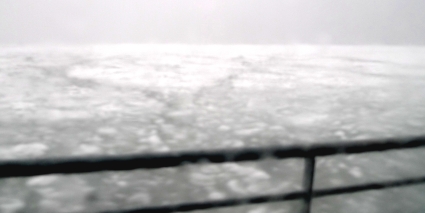 There was a firing planed but it had too much ice in the firing range and we came ashore a day earlier. Today, all flights are fully booked, thus we will spend the night at
Frederikshavn
and I will return to Toño tomorrow afternoon (as originally scheduled).