Do you
remember
? Back in July I'd ordered a new helmet. It seems much coveted not only by me. It did not arrive until last Friday. But now it's here and it's even hotter than I'd imagined in my wildest dreams: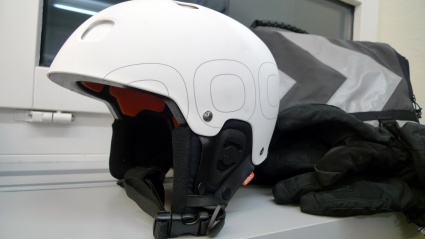 A
POC
RECEPTOR+ helmet. It is designed all sorts of multi impact sports. There are not only nice logos printed on the back of it, the helmet has actually passed a plethora of certifications to prove this.
I bought the helmet not only to look at it (although this is already pretty satisfying), I'm actually wearing it.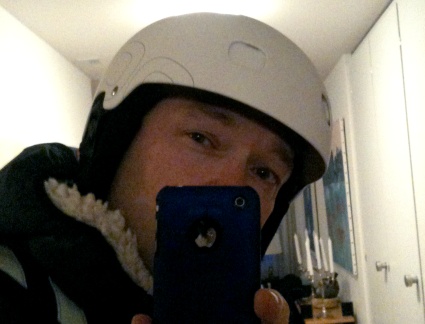 Finally a helmet that keeps my brain at operational temperature while riding my bike through wintry Zürich. And I can also use it on the slopes early next year :)