I think recession finally got hold of me. But I reckon, I have to go back 2 years that you understand, what I'm talking about.
Toño's caring employer is the organizer of the award show for the cream of the crop of Swiss wines. This prize was awarded the first time two years ago. The award show was followed by a gala dinner at the 5-star Bellevue Palace in Bern. The dinner went over 5 courses and was accompanied by 10 top short-listed wines. Toño did not only manage to get me on the guest list, we also got a big complimentary room at the Bellevue Palace.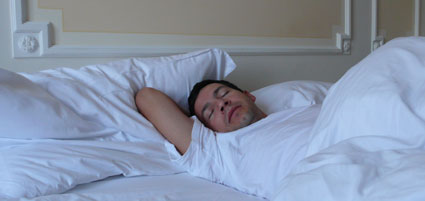 Last year, I was given a schedule: from 5 pm till 6:15 pm I had to work as cloakroom attendant. From 6:15 pm till 8 pm I was a scene shifter, changing one tasting set to another. From 8 pm till 11 pm I was tending the bar at the tasting. For all this, dress code was stricly "black". At the end I received a warm handshake, a kiss and a box of leftover wine.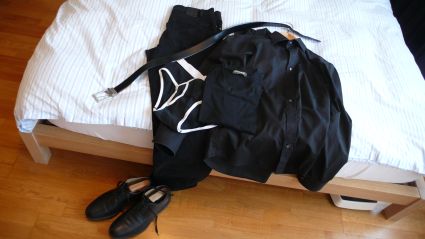 Well this year, I was asked to stay at home, while Toño has to do all work alone before he will drop into his single bed at a 3-star hotel.