Many thanks indeed for all the well wishes to our
first anniversary
and the lovely present by
Mr.Mac
:) I hope you will get many chances to repeat this. By the way, the video I posted made Toño to contemplate taking up tango classes again.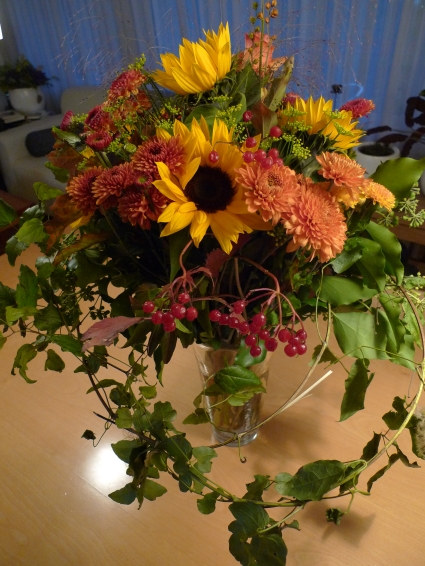 In other news: we might be on telly tonight. No, it is not because of our anniversary. During our holidays at
Mas Du Soleilla
, a journalist made a portrait of our host and we were filmed tasting wine and slurping oysters. Toño even had to give an interview. The journalist filmed for three days and I have no idea if any footage of us made it into the 12' feature. If you want to find out by yourself, it'll be on
Cash TV
, tonight at 10:20pm Central European Summer Time (UTC+2) on the channel SF2.