I'm currently parted from Toño. We will not see each other for 180 long hours. No no, we did not have a tiff. We are parted for money - that is, business trips keep us from seeing each other.
This weekend, Toño has to represent his caring employer at the wine fair
Vinea
and residing in the tower of this lovely hotel, as he told me earlier over the phone.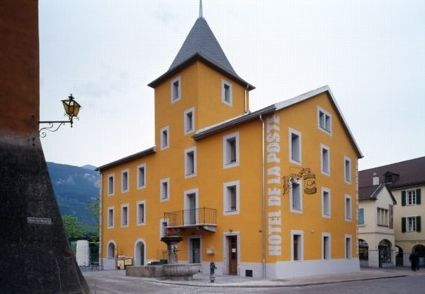 I wish I could enjoy the tower with Toño. Whatever, in twelve hours I will be on my way to Scandinavia. And on Monday, while I'm away, we will get a visitor.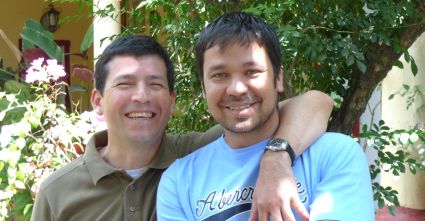 This is Gerardo. He is a friend of Toño from La Huacana, Toño's home town in México. Gerardo will stay with us for two weeks. So I will still have a chance to see him, if I'll survive the keelhauling.