This mission in India is over. I think I've accomplished for what I've been here *pats on the back*.
Here in India, after a meal one takes some
Mukshwas
as digestive aid and also to freshen the breath.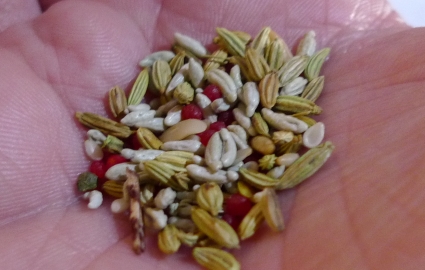 I reckon I'll need some (symbolic) Mukshwas too. I' can ponder what that might be until my flight will take off. There is sufficient time. I'm supposed to embark at 3:30am *yawn*.