This metamorphose amazes me time and time again. You take soemthing mother nature gave you...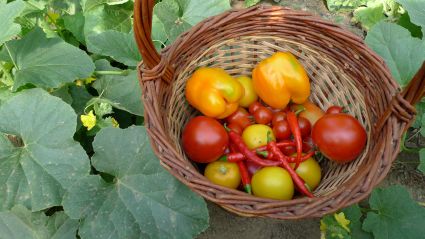 ...and
simply
by cooking, it turns into something with a different flavour, taste and texture.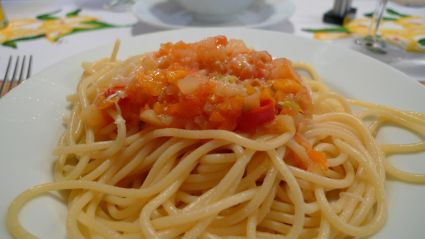 But when did mankind came up with the idea of cooking? I searched the lovely net for an answer and couldn't find any useful. Researchers' opinions range from 2.3 million to 10'000 years ago. Wtf.
However while searching, I came across Richard Wrangham, who wrote a book called
How Cooking Made Us Human
, in which he claims that cooking of food made digestion easier allowing the early cooks to evolve smaller guts and larger brains. Or in other words, modern humans are highly evolved for eating cooked food and cannot live healthily for long on a strict raw food diet (
read more about
).