We went to visit my clan today, for which I usually bake something. I tried a new recipe I read about in a cooking magazine, which included some serious nuts spanking.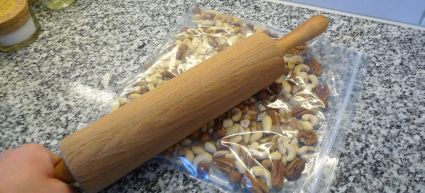 Sadly, I left the dough a tiny little bit too long in the oven and they turned out to be a tiny bit too crumbly :( Toño bought then on the way a strawberry cheese cake at Sprüngli's and scored significantly more points with my mother than I did.
Do you remember the kestrel nestlings a fortnight ago? If not see
here
. They are now equipped with a proper ptilosis and have started to leave the nest.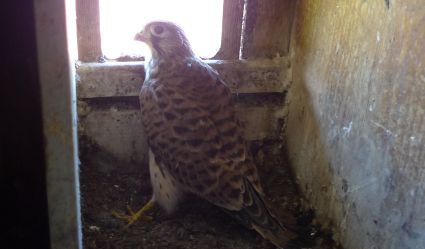 And aren't those just cute?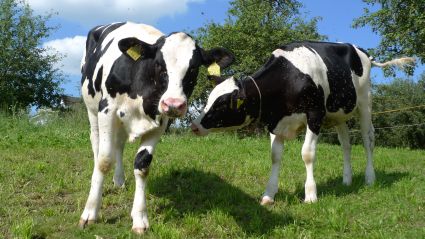 Toño is right now in the kitchen processing a brother or sister of them. Whoops :P We will have them with tarragon, olives, pees, noodles and a bottle of Penfolds Bin 8.
I hope you also had a joyful Sunday.