I travel quite a lot (
more about
) and believe me, I've seen worse toilets than this in a hotel room: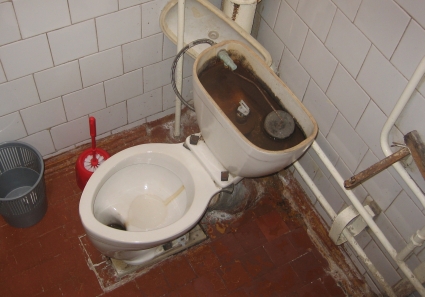 However, at
The Weekend™
Toño & I experienced something completely different: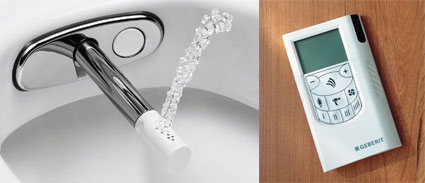 The toilet had a remote to control the water yet and to adjust the temperature of the water and then of the fan that blow dried whatever got wet.
This was not even the best gadget this room had to offer. There was also a
Nespresso
machine.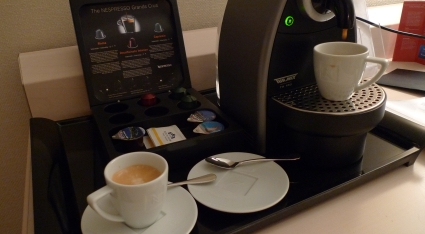 If only they had covered the mattress with Egypt cotton sheets...