There is not only the pay you have to look at but also the perks.
Toño had to participate in this wine tasting the other week to represent his caring employer in a jury. The perk for this was this stylish wine decanter: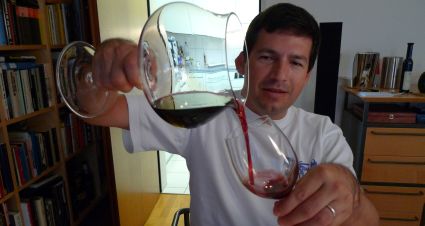 It has a really wide opening and is therefore used to decant young wines with fruity-notes and loads of tannins, which require to breathe some air before you can enjoy them.
Sometimes you just don't know what you're missing until you have got it.