Tomorrow, Switzerland will celebrate its 718
th
birthday. The Swiss among you might remember that in 1993 we voted that this day should be a work free holiday. In Swiss logic this means the shops are closed too.
Tomorrow this will completely backfire. Our national holiday will be on a Saturday. We would not have to work anyway. And yes, we have to do the shopping for the entire* weekend today - on a bloody workday. The shops might even close earlier than usual on a Friday since it's the eve of a holiday.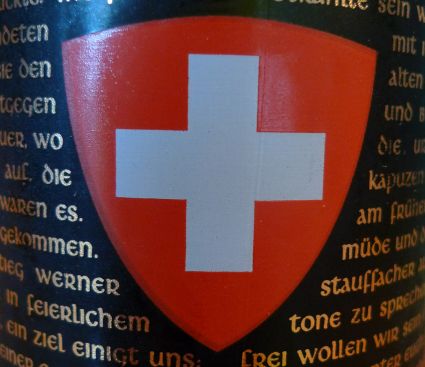 * shops are closed on Sundays.